About Creative Safety Supply
30-day money-back guarantee on all products
Thousands of lean manufacturing, 5S and safety products
Same-day shipping on most orders
Wide offering of custom and customizable products Learn more
Easy-to-navigate website and smooth ordering process
High quality assurance standards
Free resources including guides, presentations, and e-books Learn more
Free gift with every order
1-866-777-1360
6:00 am - 4:30 pm PST
Monday - Friday
International: +1 503-828-9400
Fax: 1-330-777-8818
Email:
info@creativesafetysupply.com
---
Corporate Headquarters
Creative Safety Supply, LLC
8030 SW Nimbus Ave
Beaverton, OR 97008
---
Tennessee Warehouse
Creative Safety Supply, LLC
501 Industrial Park Rd
Piney Flats TN 37686
---
The Leaders in Visual Safety™
The way your workplace looks matters. We have been in the safety and efficiency business since 2007 and our growth each and every year has exceeded all expectations. Our 50+ employees with over 100+ years of industry experience give us the ability to help you tackle any safety project. We pride ourselves on serving our customers, assessing their needs, and helping them fulfill their goals.
We have a fully-stocked warehouse on site which holds, on any given day, over a million dollars in inventory. As a result, we can offer same-day shipping on most of our products. No order is too large, and our economies of scale enhance our ability to support all Fortune 500 companies.
We have just introduced LabelSuite 2.0 the most comprehensive and user-friendly software in the industry. We know that building a facility that is compliant with safety standards, runs smoothly, and gets results can be a challenge. Businesses are busy. Safety practices can get lost in the shuffle. We're here to help.
As the Leaders in Visual Safety™, we strive to help companies create the visual systems they need to keep their employees safe and their spaces compliant, all while keeping Lean manufacturing principles in mind. From our SafetyTac® floor marking tape and LabelTac® industrial label printers to safety and 5S products, we can help you select the tools you need to put your workplace on the path to safety and efficiency.
Have questions about your project? Our dedicated customer service staff will be happy to discuss your questions until they understand exactly what you're trying to accomplish and will work with you to find the right solution. Then they'll help you choose products to make that happen.
We have extensive experience working with customers looking for assistance with pipe marking projects, 5S implementation, arc flash labeling, GHS compliance, floor marking, and more.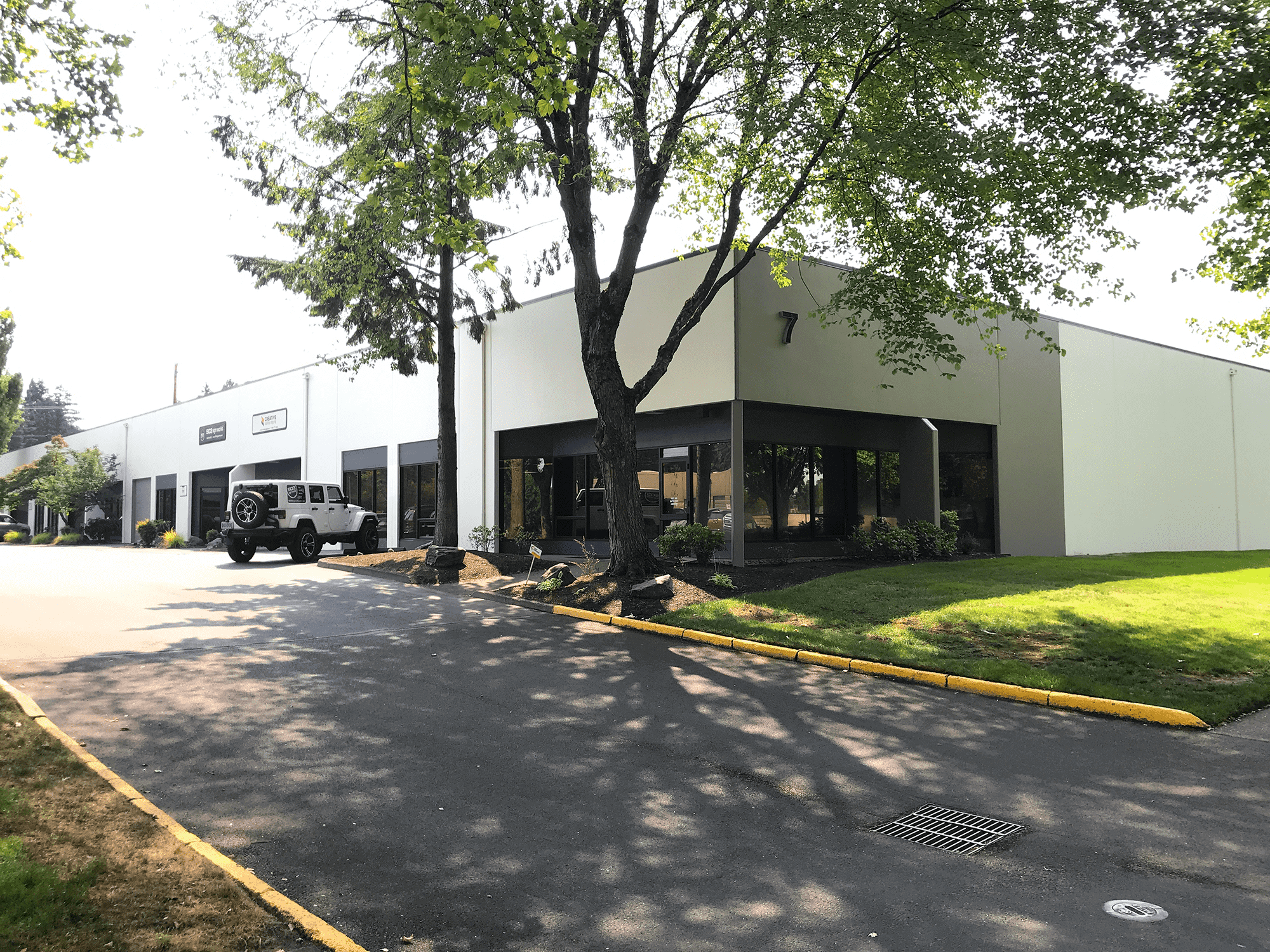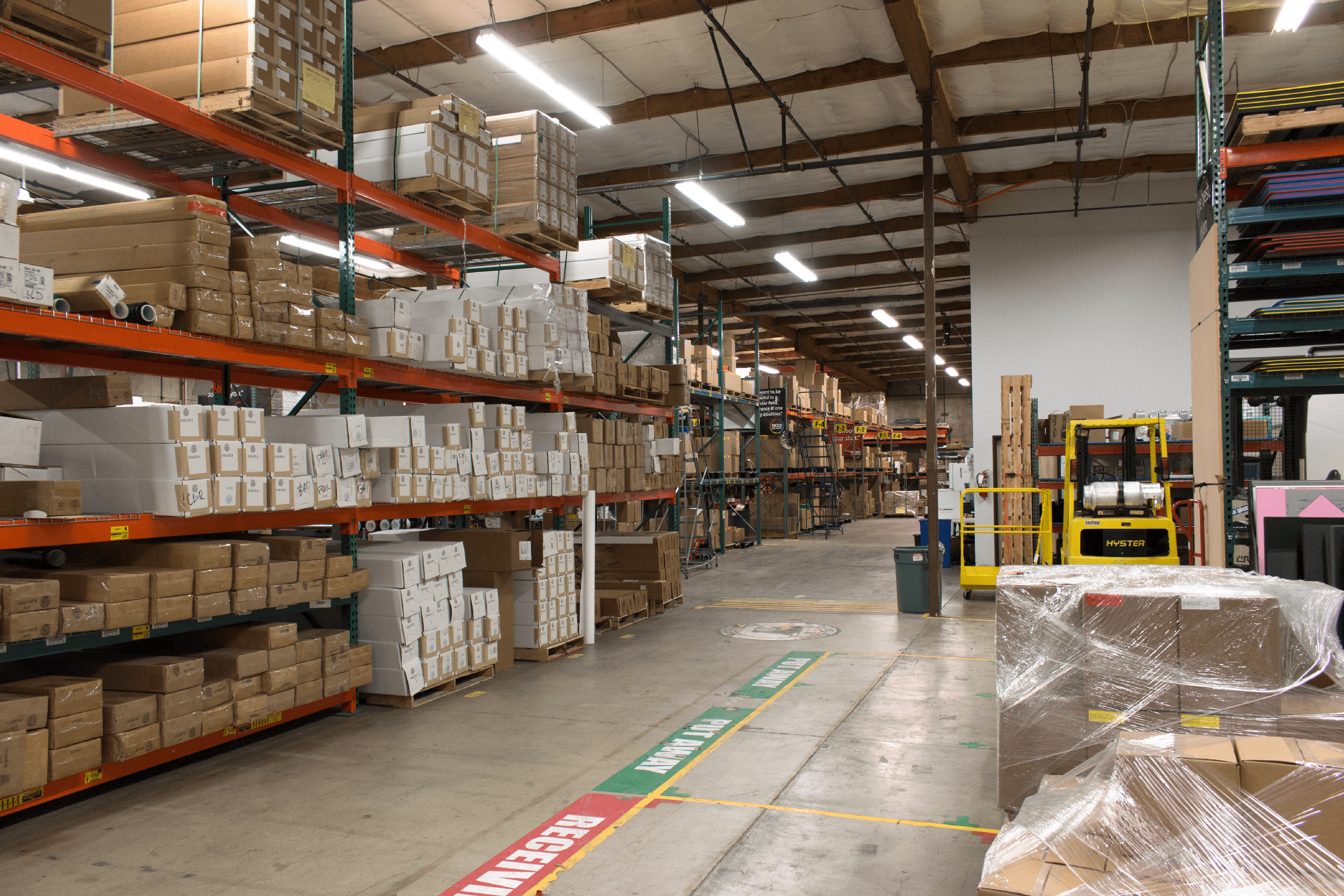 ---
---
Free resources

Creative Safety Supply is proud to offer a large variety of free resources to help you improve safety and efficiency in your facility. Learning about Lean manufacturing can feel overwhelming, but we're here to help. Search our comprehensive library of guides, podcasts, and articles below.
---
---